Apple rumors are still buzzing, as reports about the iPhone 15 lineup keep flying in with only a few weeks left until Apple officially introduces the new models. Apple is also finishing work on iOS 17 to release it to the public around the same time.

While the iPhone reliably gets annual updates, this week we also took a look at a number of other Apple products that are a bit longer in the tooth and gave our recommendations on whether they're still good buys right now, so read on for all the details. About the most important news of the week!
iPhone 14 Pro vs. 15 Pro: Over 20 Upgrades and Changes to Expect
September is fast approaching, and that means new iPhones are just around the corner. This week, we shared a list of 20+ expected new features and changes for the iPhone 15 Pro compared to the iPhone 14 Pro, as well as a similar list looking at 15+ changes for the iPhone 15 compared to the iPhone 14.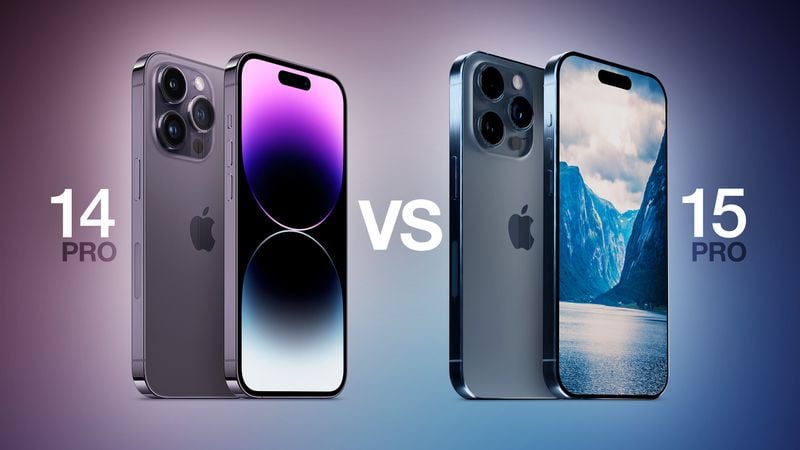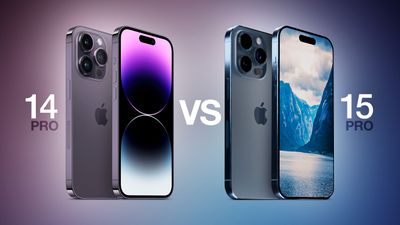 Apple is expected to unveil the iPhone 15 series and new Apple Watch models at an event currently said to be scheduled for Tuesday, September 12th. Apple hasn't officially announced the event yet, but invitations should be sent out sometime within the next day. a week or two.
The iPhone 15 Pro will come in blue and titanium gray, and gold is not expected
The upcoming iPhone 15 Pro and iPhone 15 Pro Max will be available in a few new colors, including blue and gray, according to the British Daily Mail. 9to5Mac. These colors were first reported by MacRumors Last month.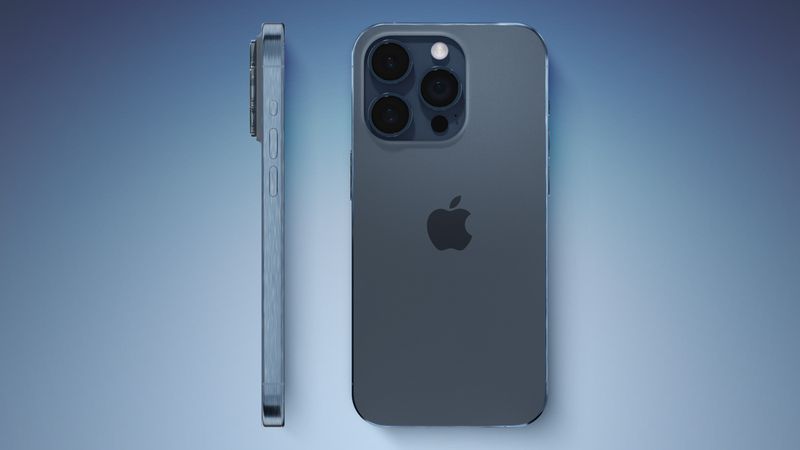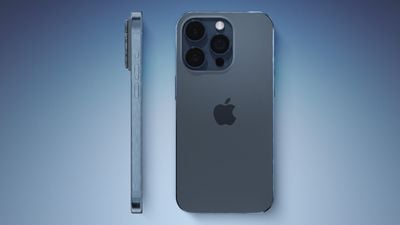 The report said that the golden color will no longer be a color option for the iPhone 15 Pro models, which are expected to have a brushed titanium frame in a departure from the brushed stainless steel. The expected full color range for devices this year consists of blue, gray, space black, and silver.
iPhone 15 Pro models are expected to be $100 to $200 more expensive
The iPhone 15 Pro models will be $100 to $200 more expensive than the iPhone 14 Pro models, which means starting prices for the devices could range from $1,099 to $1,299, according to Apple. Digi Times.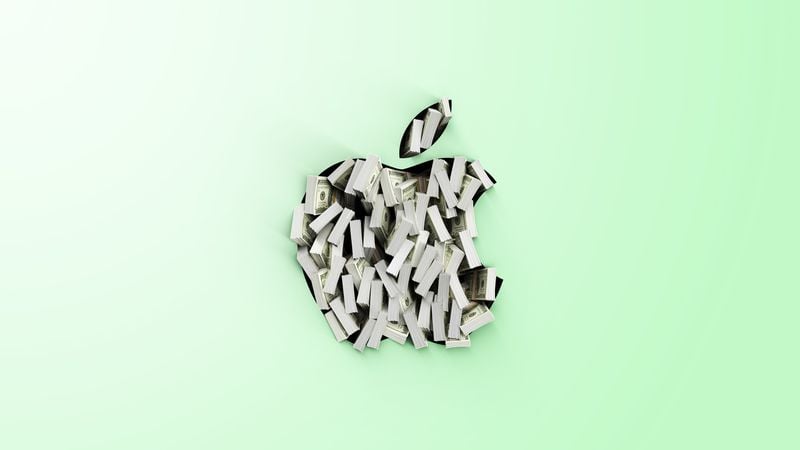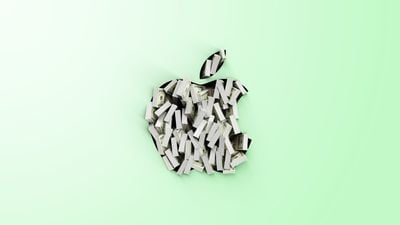 Multiple other sources have already indicated that price increases are possible for the iPhone 15 Pro models. This will be the first time that Apple has raised the starting price of its latest iPhone since the launch of the iPhone X in 2017.
The iPhone 15 could come with color-matched braided USB-C cables
All four iPhone 15 models could be available with color-matched braided USB-C charging cables, according to images shared on social media.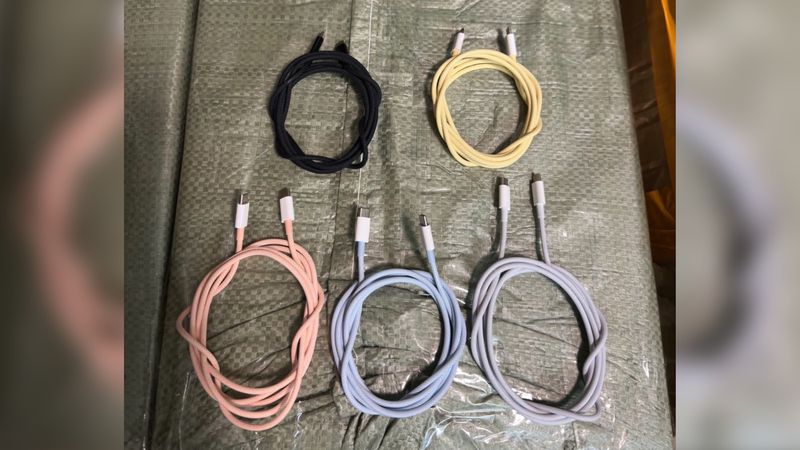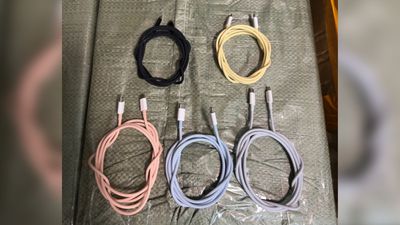 The new cable can be approximately 50% longer than the one-meter Lightning cable included with iPhone 14 models, but it may still be limited to USB 2.0 data transfer speeds. It may be possible to achieve higher speeds on Pro models with a more expensive cable sold separately.
What's new in iOS 17 Beta 7
iOS 17 betas are now being released on a weekly basis as the software update approaches its public release next month. This week saw the release of iOS 17 beta 7, and we've rounded up everything new.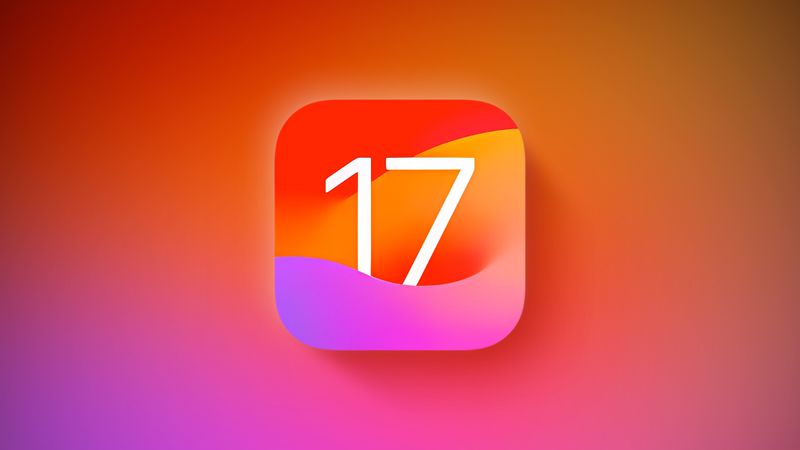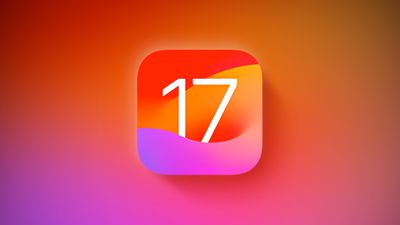 iOS 17 is supposed to be released in September along with the new iPhones. The update is compatible with iPhone XS and later and includes many new features, with full details available in our iOS 17 roundup.
These are the oldest Apple products still being sold today
for more than two decades, MacRumors Buyer's Guide It has been a valuable resource for keeping track of the latest update history of Apple products.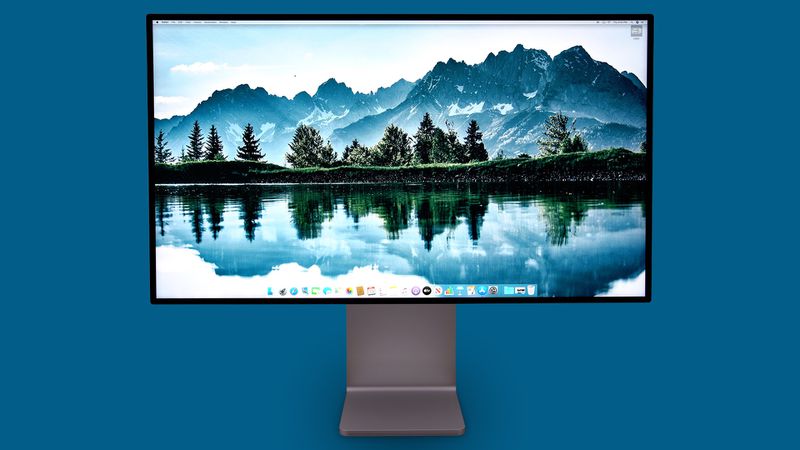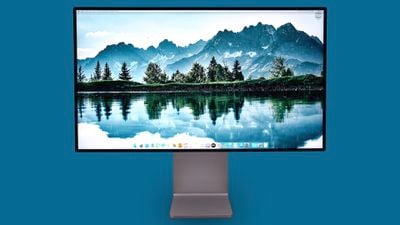 This week we're highlighting five current-generation Apple products and accessories that haven't received hardware upgrades in several years. The list excludes products that are unlikely to be updated again, such as USB SuperDrive for Mac.
MacRumors Newsletter
Every week we publish an email newsletter like this one that highlights top Apple news, making it a great way to get a bite-size recap of the week that includes all the key topics we covered and ties related stories together for a big goal. view photo.
So if you want to be Top news Like the summary above delivered to your inbox every week, Subscribe to our newsletter!
"Typical beer trailblazer. Hipster-friendly web buff. Certified alcohol fanatic. Internetaholic. Infuriatingly humble zombie lover."