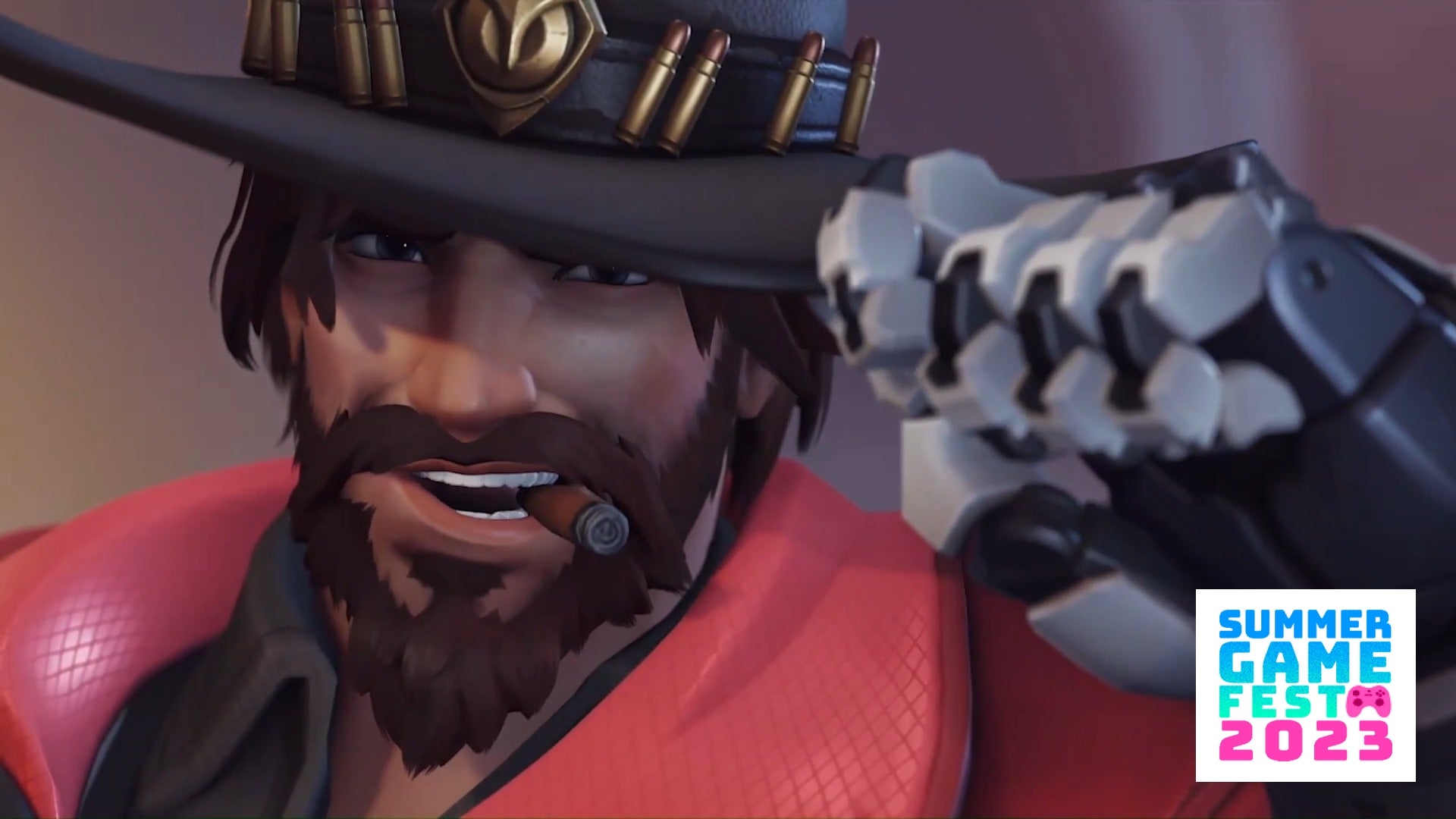 Monitoring 2 It was in a bit of a bad place after Blizzard recently announced that it was The induction of the game's promised PvE modes. But for those who were wondering what story missions the company offered when it revealed the game in 2019 can rest somewhat: Overwatch The story is still out there, and we got a new glimpse of it during Xbox's Summer Game Fest show.
Why Mario Strikers: Battle League could be Nintendo's next multiplayer hit
As previously announced by Blizzard, story missions will be released as part of Monitoring 2Season 6, with its first content set to be released on August 10. The new trailer showcases new scenes between the heroes in the story mode, as well as new modes and content that will be coming as part of Season 6. There's a new Flashpoint mode that's still a bit sketchy, the Hero Mastery mode that lets you play hero-specific challenges, a new co-op event that grants thrust bot weapons for them, and a shooting range to hone your aim.
At the end of the trailer, there's a kind of tease of what's for sure It appears to be the new support hero that will launch during Season 6.
Blizzard Entertainment
On top of all the new stuff, Blizzard has also announced plans to release a New Heroes Starter Pack on August 10 that will give you access to all the new heroes launched with the sequence.Oil (Sojourn, Ramattra, Lifeweaver, Kiriko, Junker Queen) without having to unlock them through battle encounters. If you're a Game Pass Ultimate subscriber, you'll get the Starter Pack for free.
Monitoring 2 Concluding its fourth season, and The fifth season begins On June 13th. It will have a fantasy theme, including the legendary skin of the Tracer that will Open in chunks throughout the battle pass, not just at the end.
"Typical beer trailblazer. Hipster-friendly web buff. Certified alcohol fanatic. Internetaholic. Infuriatingly humble zombie lover."